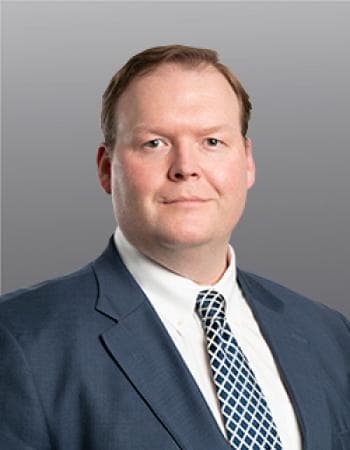 Carr Vineyard, MD
Orthopedic Foot & Ankle Surgeon
Areas of Interest:
Foot & Ankle Disorders, Ankle Replacement Surgery, Sports Injuries,
Fracture Care

Contact Us
Please Note: If this is an emergency CALL 911 IMMEDIATELY!! The Carrell Clinic ™ does not provide emergency services to patients. If you are calling after our normal business hours, leave a message with one of the coordinators, someone will contact you the next business day.
For all appointments and inquiries, please call (214) 220-2468
We are happy to hear from you. Please contact us using the information below:
The Carrell Clinic™
9301 North Central Expressway
Tower One, Suite 500
Dallas, TX 75231
Parking
We have complimentary parking located in the garage adjacent to our building. Valet parking is also available for a fee.
(214) 220-2468
(469) 232-9738
info@carrellclinic.com
www.carrvineyardmd.com
Practice Location
9301 North Central Expressway
Tower One, Suite 500
Dallas, Texas 75231